Our Vision
Paving the Way to All Copper Interconnects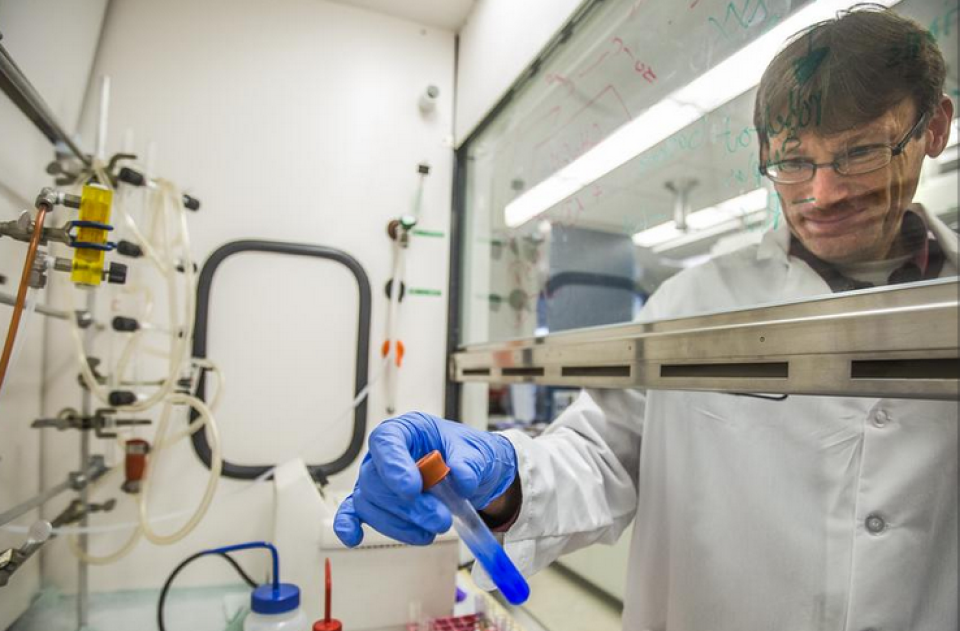 In 2008, Dr. Alfred Zinn embarked on developing a reliable alternative to lead-free solder as a Fellow at Lockheed Martin, an American global aerospace, defense, security and advanced technologies company.

Upon successful completion of developing a family of nano copper pastes and inks, Kuprion was spun out to commercialize one of the most significant advancements in electronic materials and printable conductive inks of our generation.
Who We Are
Kuprion specializes in the formulation, manufacture and licensing of nanocopper inks and pastes. Our international team of scientists and engineers possess extensive industry experience and knowledge to provide in-depth technical support to integrate our material into your products.

With over 18 patents issued, worldwide academia collaboration, and a rapidly growing portfolio of Fortune 100 customer engagements, Kuprion is the trusted and competent provider of nanomaterials solutions.